The Most Fastest And Effective Way To Dissolve Negative Thoughts & Emotions With Essential Oils.
Made by a certified holistic mind-body practitioner and aromatherapist
100% Organic Ingredients
Handcrafted in Aotearoa New Zealand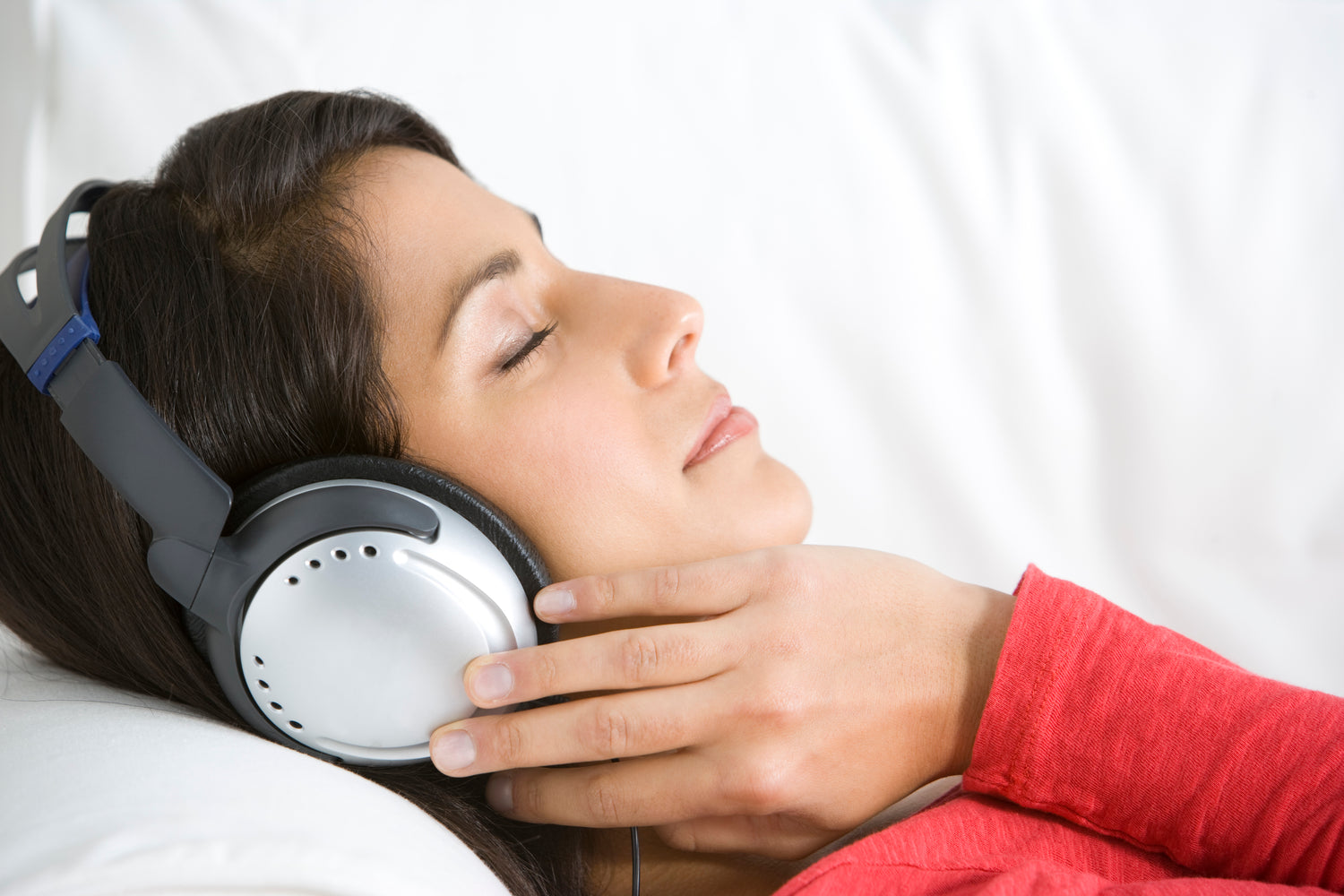 Re-Program Your Mind
Wifsom brain training audio programs are an easy downloadable personal transformation program.
Enjoy a 20 minute guided coaching session we will work together to ;
Transform your self-image
Create a positive mindset
Learn how to empower yourself with positive self-talk.
Develop daily habits that will kick start a healthy mind and body.
Let go and dissolve negative limiting beliefs
Emotional healing with essential oils, dissolve stress, anxiety, and worry. 
Get into alignment with your needs and desires (brain and heart coherence)
Within days of completing one of our audio programs your brain will become familiar to your new words, helping you to successfully change how you think, feel and act about yourself.
SHOP NOW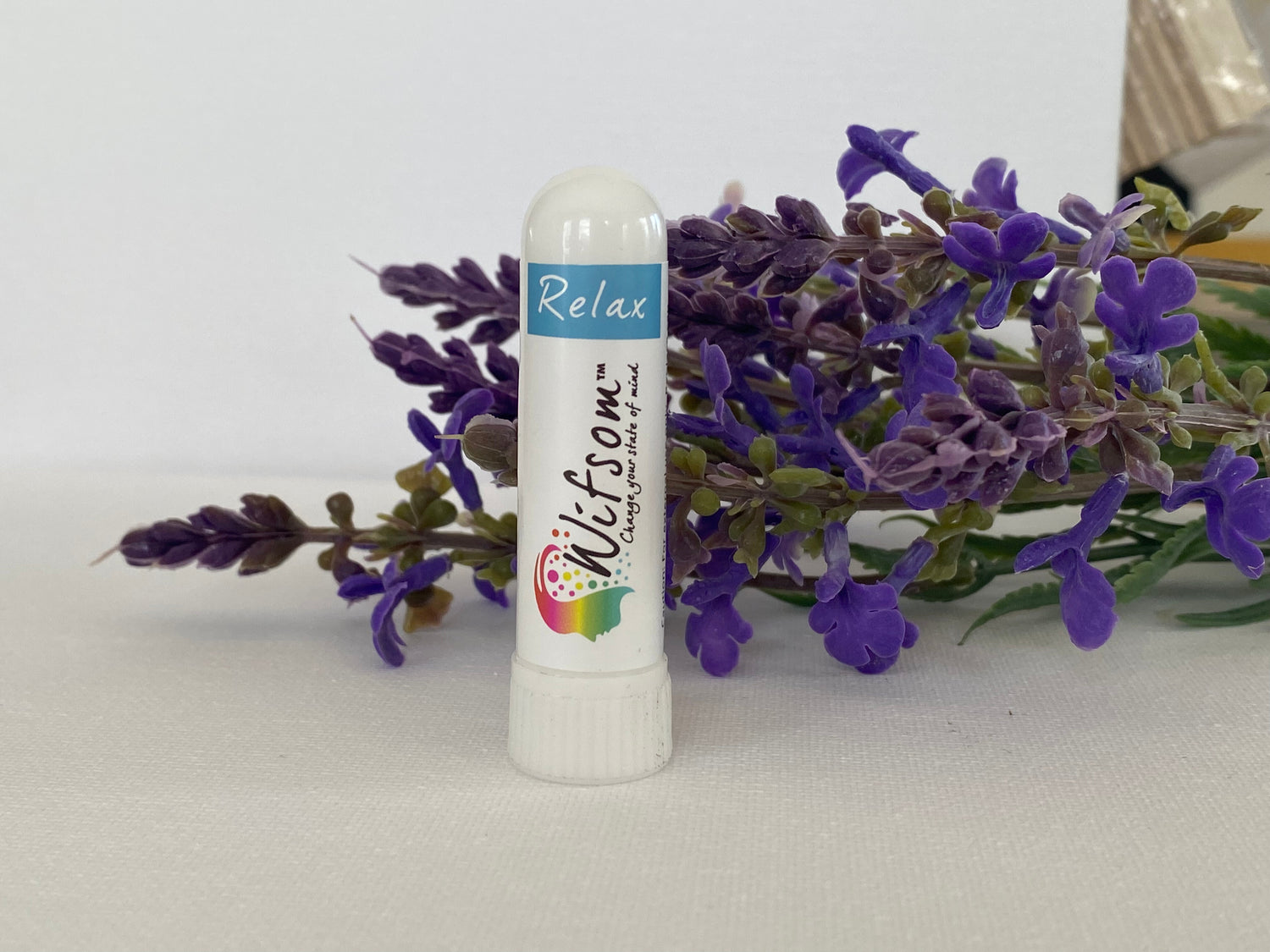 Calm Mind , Calm Body
Stress starts in the mind and swiftly moves into the physical body, causing tight muscles, shallow breathing, headaches, and insomnia.
Inhaling a Wifsom Relax Inhaler can help to dissolve and release the stress (negative energy) allowing the nervous system to rest and recover. Bringing you back to a calm natural state ready to choose a positive supportive thought.
SHOP NOW
Elevate Your Mood In Seconds
While we breathe in the essential oils, the various molecules penetrate the limbic system (emotional brain) which responds by releasing neurochemicals, these chemicals trigger the area of the brain called the olfactory - known as our sense of smell.
Scientific evidence shows that inhaling essential oils may be one of the fastest ways to create physical and psychological changes throughout the body decreasing anxiety, anger and even fatigue.
Essential oils can impact memory, balance hormone levels and overall support a healthy limbic system.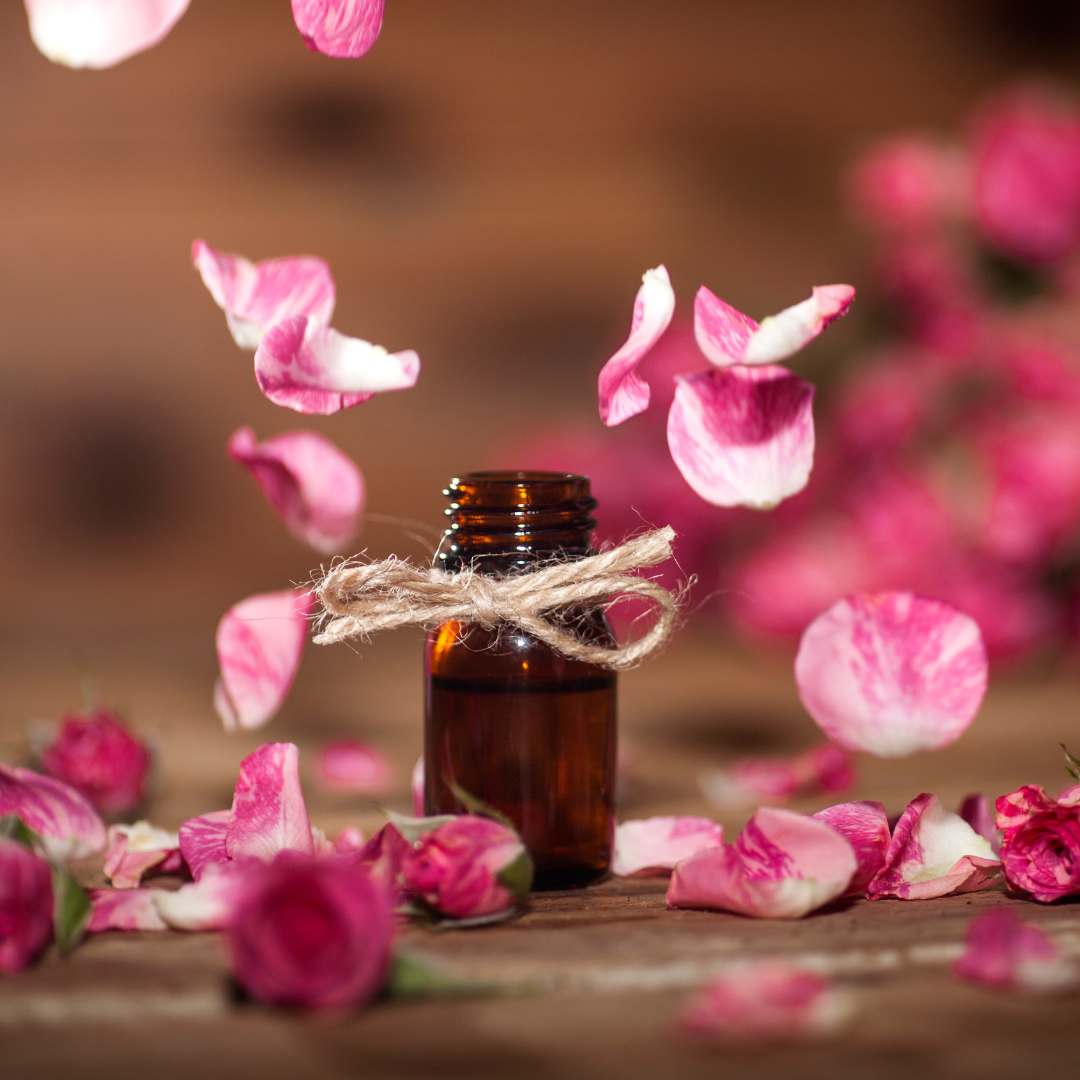 Increase your Self-Love
Loving yourself is the foundation of self-respect and self-worth knowing that you deserve a better life for yourself.
Reach out for a Wifsom nasal Inhaler - deeply inhale in to each nostril and affirm a positive affirmation
"I AM ENOUGH"
SHOP NOW
Customer Reviews
Felix NYC

Hello Nicola and the Wifsom Team

Just wanted to say thank you for all the love that you put in your work, I'm really enjoying the using the essential oils in the Wifsom.

They are excellent quality, really absorb well and my body and soul feels so much better using them. They smell gorgeous too! So Pleased with them

Excellent quality, quick delivery. I fully recommend, If you wish for the best quality of essential oils

Thank you

Caleb Cross NZ

Absolutely love the Wifsoms and the way Nicola has crafted this product.

I really enjoy the Energise Wifsom and used it to stay motivated and on track especially when I need an extra boost at use gym and in pressure situations! I have also been using the relax Wifsom before bed and my quality of sleep is so much better.

I believe Wifsom products are a much better alternative to many unhealthy medications. 10/10

Beth NZ

Your audio program and wifsom inhalers have truly been a life changer for me.

I have learnt so much about myself and have become a stronger person from it. I really believed I could'nt change my life, having panic attacks week after week feeling

You have taught me how to change my state of mind and how to get myself out of a low

Thank you so much for getting me where I wanted to be for so long. My favourite has to be the Relax one I use it as soon as I start to feel anxious.

Beth xx

Debby Queensland Australia

For a long time I have been trying to find a holistic approach to weight loss - Wifsom Reduce program has given me that, as I have noticed that my thoughts and habits have been changing without being conscious of it

I've been listening to the audio morning and night and I have really enjoyed it. The inhalers are a great tool as I use them to trigger a new thought , the scent is strong and divine.

Thank you Wifsom for giving me that extra tools I need to make lasting change

Kendra Christchurch, New Zealand

Thank you for the orders, I really enjoy them I've just purchased another one for my friend they are such a good idea, I will defintely be ordering more soon

Tina - Office Manager New Zealand

I have been using the Wifsom inhalers for several months and the benefits have been amazing. It has helped me to negotiate life in a more grounded way, reminding me to take a few minutes anytime, anywhere for positive affirmations really calm the mind and relax the body. i

Thank you - I love your passion and enthusiasm, the genuine care you have for the wellbeing of others and of course your amazing Inhalers

Jo - Christchurch

I've been using Wifsom inhalers and they have been amazing product.. I keep them in my handbag as they are compact and then I can say my affirmations as I inhale .. Love the Relaxing and Energise .. They are my favs.. They truly do help my state of mind when I need a pick me up or need to relax.. Looking forward to trying the others... Thank you so so much for a great product

Julie - NZ

Love this product would highly recommend them I used the energise and loved it.